Supercharge Your Creativity & Skills In 6 Weeks!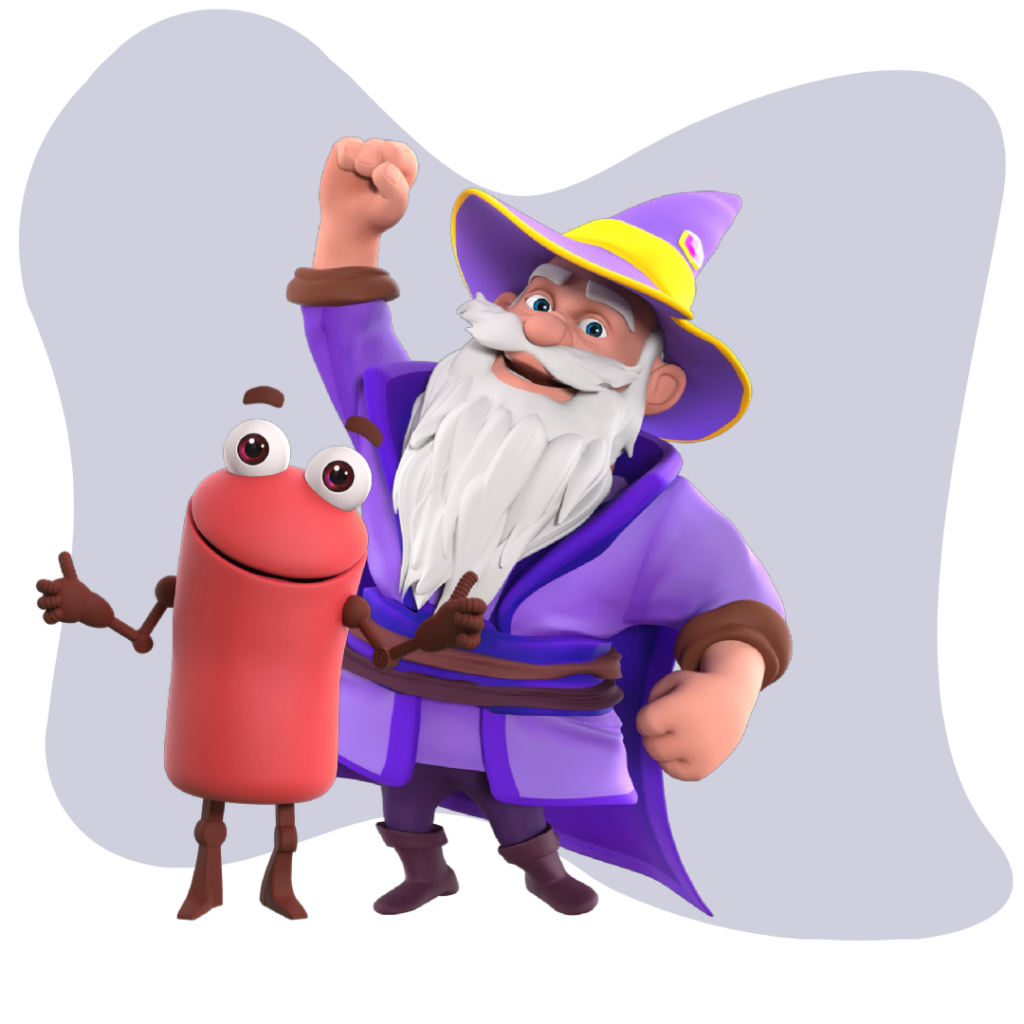 I'm Ali, the video-making guru, and all-around cool cat. If you're tired of creating videos that look like they were filmed with your grandma's flip phone, you've come to the right place. In just six weeks, I'll have you creating top-notch videos that'll make your friends, family, and competitors jealous.
As one of the very first users of CreateStudio Pro, I have a wizard-level understanding of the software. Through my personalized training, I'll teach you insider tips, tricks, and secrets that you won't get in those dull, cookie-cutter tutorials on the internet. We'll cover everything from basic to advanced techniques so you can make your videos stand out like a chocolate fountain at a party.
But that's not all, folks! I'll also teach you how to write a script that moves people, storyboard like a boss, and even add some pizzazz to your voiceover so you don't sound like a monotone robot. My approach is super hands-on, practical, and supportive, so you'll never feel alone in this wild and wacky journey.
And let me tell you, my group training is the bee's knees. Whether you're a freelance rock star, a marketing maven, or an up-and-coming content creator, I'm here to help unleash your inner Spielberg. You'll make videos like a pro in no time, my friend.
So, are you ready to turn your video dreams into a reality? Don't waste another second in video purgatory. Schedule your call with me today, and let's make some magic together!
Create Better Videos Faster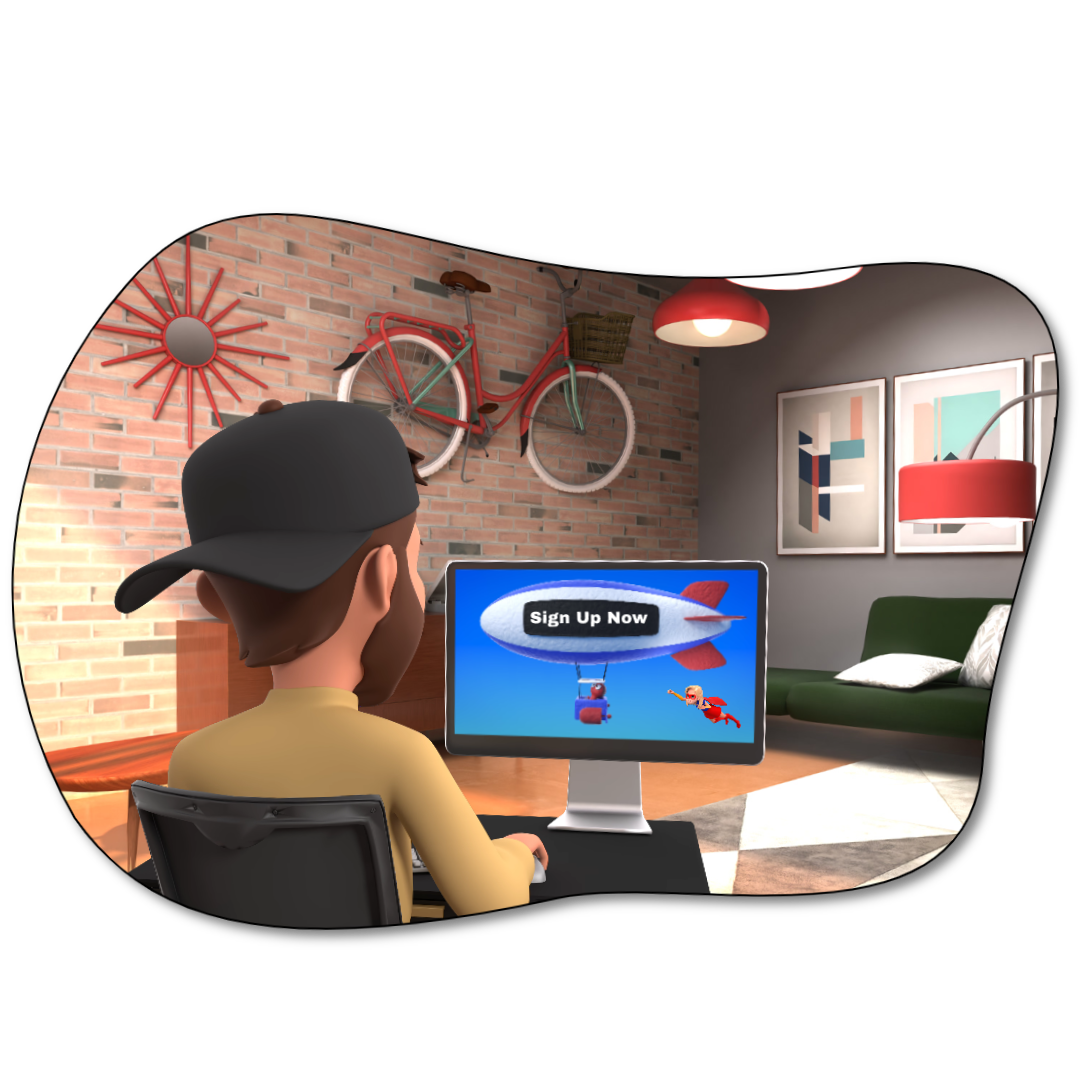 Learn How To Be A Master Video Maker From The Comfort Of Your Own Home!
Picture yourself in your pajamas with a cup of coffee while you join me and other aspiring video creators in our 2-hour Zoom meetings twice a week.
And guess what? You don't have to worry about missing a moment because the training will be recorded. You can watch the replay whenever you need a refresher.
But wait, there's more! I'll even give you fun and challenging tasks to work on during the training, so you can keep practicing and perfecting your skills. Who said home-based learning has to be boring?
So, if you want to unlock your full video-making potential, sign up for my group training today. And let's have some fun while we're at it!
Master The Art Of Video Making
What My Students Say About My Training
We're about to embark on a journey of self-investment and video-making glory. It's time to put down that bag of chips and start creating those eye-catchy videos you've always dreamed of.
By investing in yourself and joining my training program, you'll learn the ins and outs of video-making and turn your mediocre content into works of art. Trust me. Your viewers will thank you.
So, give yourself a pat on the back for taking this step toward greatness. You won't regret it! And who knows! One day, you might even walk down the red carpet with your award-winning video. Now, that's what I call success!
Level Up Your Video Creation Skills
The Power of Animated Videos: When Words Aren't Enough
Have you ever struggled to express yourself with words? Do you wish you could make your message crystal clear without saying a word? Fear not, because the power of animated videos is here to save the day!
With animated videos, you can bring your ideas to life in a way that words simply can't. It's like a secret weapon that helps you communicate complex ideas and messages effortlessly. Plus, who doesn't love good animation? It's like watching a movie but with the bonus of learning something new.
So, if you're tired of stumbling over your words, it's time to unleash the power of animated videos. Trust me. You won't regret it!
Welcome, welcome, welcome to your very own personal video-making boot camp! It's time to strap yourself in and get ready to learn everything there is to know about CreateStudio Pro.
We'll cover everything from scriptwriting to storyboarding and even voiceover. Don't worry if you're a newbie. We will start from scratch and work our way up.
By the end of this training, you'll feel like a video-making pro. You'll create a project from start to finish without breaking a sweat. Think of all the amazing content you'll be able to create! So, let's do this thing and unleash your inner Spielberg.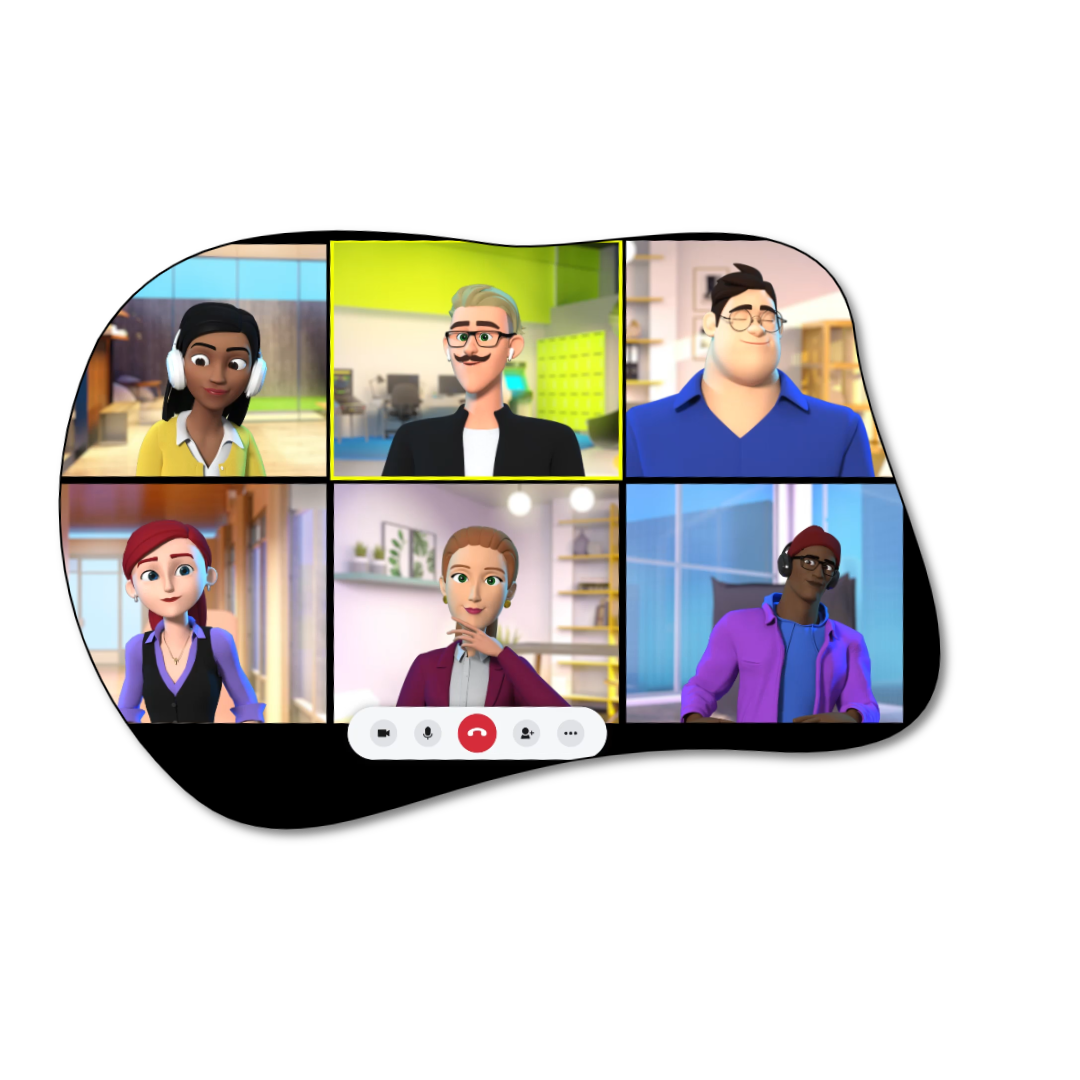 Class 01 - CreateStudio Pro UI
Class 02 - Working With Preset Motion
Class 03 - Working With Custom Animation
Class 04 - Working With Masking
Class 05 - Working With Components
Class 06 - Working With Effects
Class 07 - Pre-Production Part 1
Class 08 - Pre-Production Part 2
Class 09 - Creating A Project Part 1
Class 10 - Creating A Project Part 2
Class 11 - Creating A Project Part 3
Class 12 - Q&A And Marketing Tips
Watch Some of my student's amazing work
Watch Some of my student's amazing work
Lion King VS Kung Fu Panda
Attention All Of You Cool Cats And Kittens!
Get ready to smash those creative blocks and unleash your inner genius. As you join forces as a group of students, your minds will collide, and the sparks will fly.
We're in this together, folks! Feel free to ask questions, share ideas, and bounce off each other's creativity during our training sessions. After all, a problem shared is a problem halved, and we're all about mutual growth and success here.
So, buckle up, take a deep breath, and prepare to enter a world of mind-bending creativity and brainstorming. Things are about to get wild. Are you ready?
Invest in Yourself & Start Creating Eye-Catchy Videos
GROUP OF 3 STUDENTS
SAVE $150 FOR A LIMITED TIME
Group Of 3 Students

Everything About CS Pro

12 Classes (6 Weeks)

2Hrs Per Class

Tailored To Your Needs

Assignments/Tasks

Replay of Your Sessions

Create An Entire Project

The Above Cost Is For 1 Person
GROUP OF 6 STUDENTS
SAVE $100 FOR A LIMITED TIME
Group Of 6 Students

Everything About CS Pro

12 Classes (6 Weeks)

2Hrs Per Session

Tailored To Your Needs

Assignments/Tasks

Replay of Your Sessions

Create An Entire Project

The Above Cost Is For 1 Person
Frequently Asked Questions
How many sessions and hours in total?
The number of sessions is 12 in 6 weeks, which is 2 classes per week and each session will run for 2Hrs
Are you flexible with your schedule?
I'm totally flexible and based on my schedule with other trainees, we can choose a time that works best for both of us.
How Many Students In This Group?
I have two training models you can choose from. Go back to the price table to choose what suits you best.
Will I get a replay of my sessions?
Yes, all sessions are recorded and you'll get a replay of each session via Google Drive.
Yes, all sessions are live until the end of the training.
Is your training customized for the group?
Yes, the training will be customized and tailored to your needs based on your experience level.
Do I have to be an All Access Pass member to qualify for this training?
No, you don't have to be. As long as you have CreateStudio Pro license, you can qualify for this training.
Where are you located and what is your hours of operation?
I'm from Egypt, and all my trainees are across the world but I do work around EST time in the US from 10 am until 6 pm. I can also do morning time for those in Europe, the UK, and Asia.
How do you accept payment?
I use Payoneer and PayPal to send out invoices. Once you submit your payment, our next step is to schedule your sessions via Google Calendar and Zoom meeting.
What's included in this training?
The training is 12 classes around 24hrs and you'll learn everything about CreateStudio Pro including scriptwriting, storyboarding, voiceover, and creating a project from start to finish.
Do I need to work on the assignments?
Yes, you need to work on all the assignments if you want to get better at creating videos. It's a must. Otherwise, the training will be in vain!
What if I miss a session?
Only if you have an emergency. You need to notify me before the class starts at least 1hr prior to starting. I can only compensate for missing sessions due to an emergency and up to 2 sessions maximum! More than 2 sessions of no-show will not be compensated. You will only have 1 week to reschedule your missed classes. You might join another group or it could be solo.
What is the best way to communicate with you?
Through Facebook messenger or via E-mail. I will provide you with my contact info upon starting.