Harness The Power of Animated Videos and Convert like Crazy!
Yes, you read that right!
If you sell a product or service, It is all about captivating people and converting visitors into buyers.
And guess what? You only have seconds to do that.
Get 30 Second Animated video for only
$199!
Free Publishing | Top Notch Quality Videos | 100% Money Back Guarantee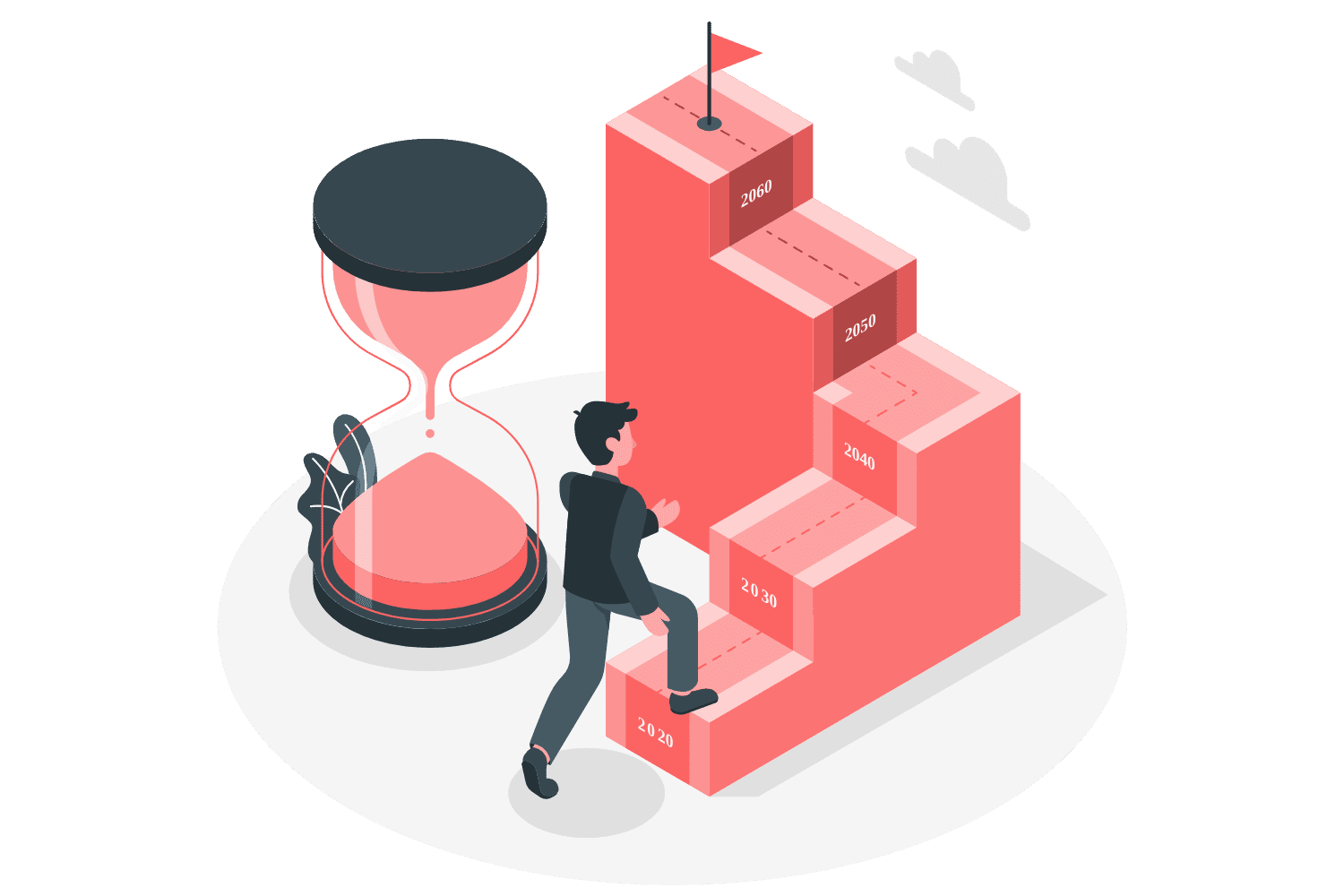 Here's how you can do it too
Through animated video marketing, you can turn viewers into customers without skipping a beat and spending a truckload of money.
At Toonies Animation, we provide creative, captivating, and exciting animated video marketing services that'll help you hook your visitors, gain customers, and drive profits.
Check out our showcase to learn more about how we can help you and your business with doodle videos, scroll stoppers, and 2D animation.
Get in touch now to use the potential of animated video marketing to your advantage!
Get 30 Second Animated video for only
$199!
Free Publishing | Top Notch Quality Videos | 100% Money Back Guarantee
We Understand People
Your business needs someone who knows how to make people buy.
All that matters is not to let your viewer become indifferent to what you're saying.
At Toonies Animation, we understood that pretty quickly and realized that stunning animated videos were at the center of it all.
Years Of Experience At Your Fingertips
With Toonies Animation, you get to use the time, effort, and money we put in learning skills to gain expertise in providing the best animated video marketing services. Everything we do for you is unmatched in creativity and user experience.
With us, you can be confident that we'll make your business stand out from the cutthroat competition and take it to new heights.
For us, the statement "Customer is the King" stands true.
No matter what you want, how you want it, and when you want it, we deliver it. We make sure to listen to everything that you have to say so that nothing gets missed.
We believe in clear communication so that you get exactly what you want.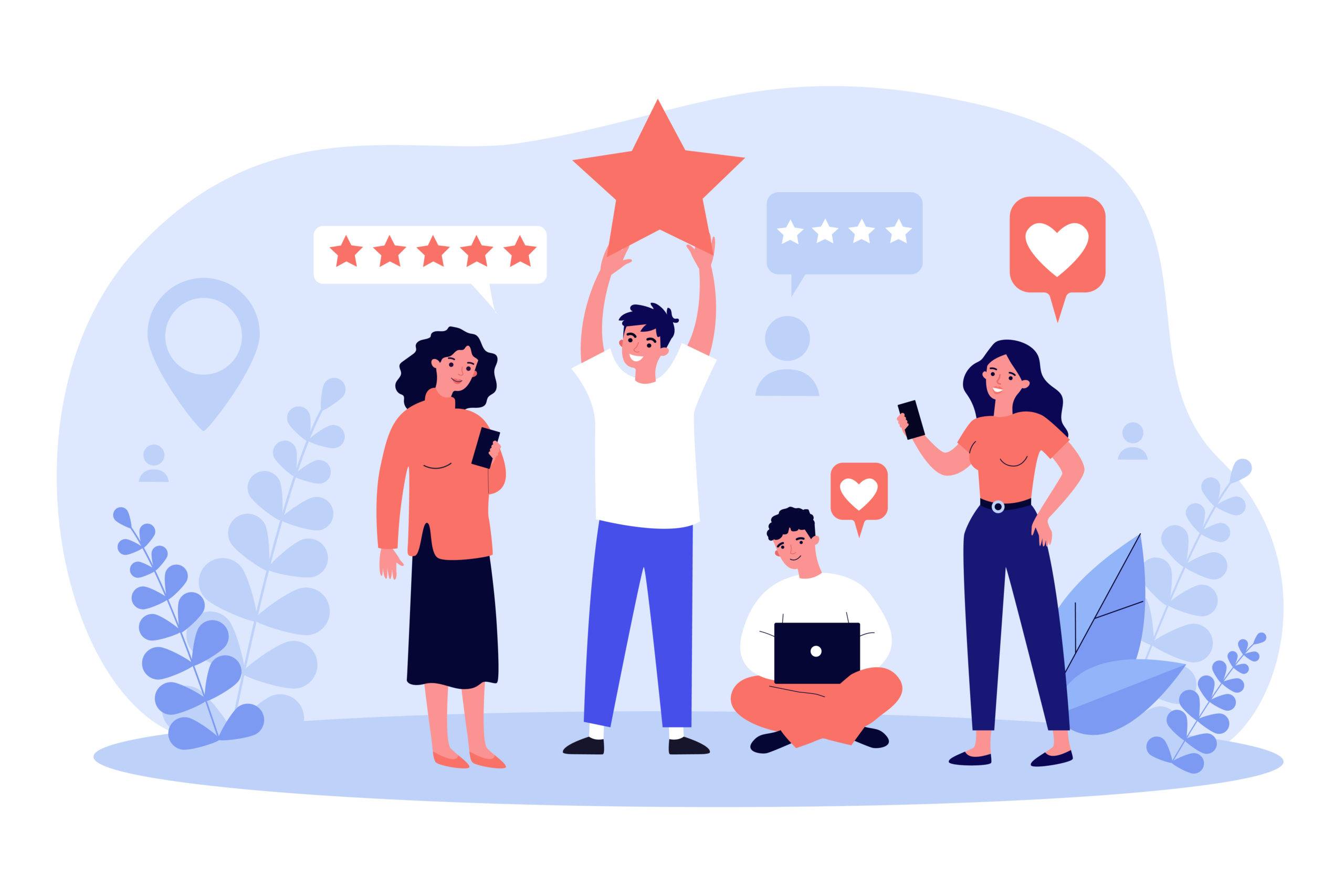 Our whole process is transparent, and we take creative insights and suggestions from our valued customers to give them exactly what they want.
Finally, add to it the care and love with which we design, create and animate for you, and you have Toonies Animation that wants nothing more than to boost your business.
Don't waste any more time losing potential customers and get a free quote now!
Get 30 Second Animated video for only
$199!
Free Publishing | Top Notch Quality Videos | 100% Money Back Guarantee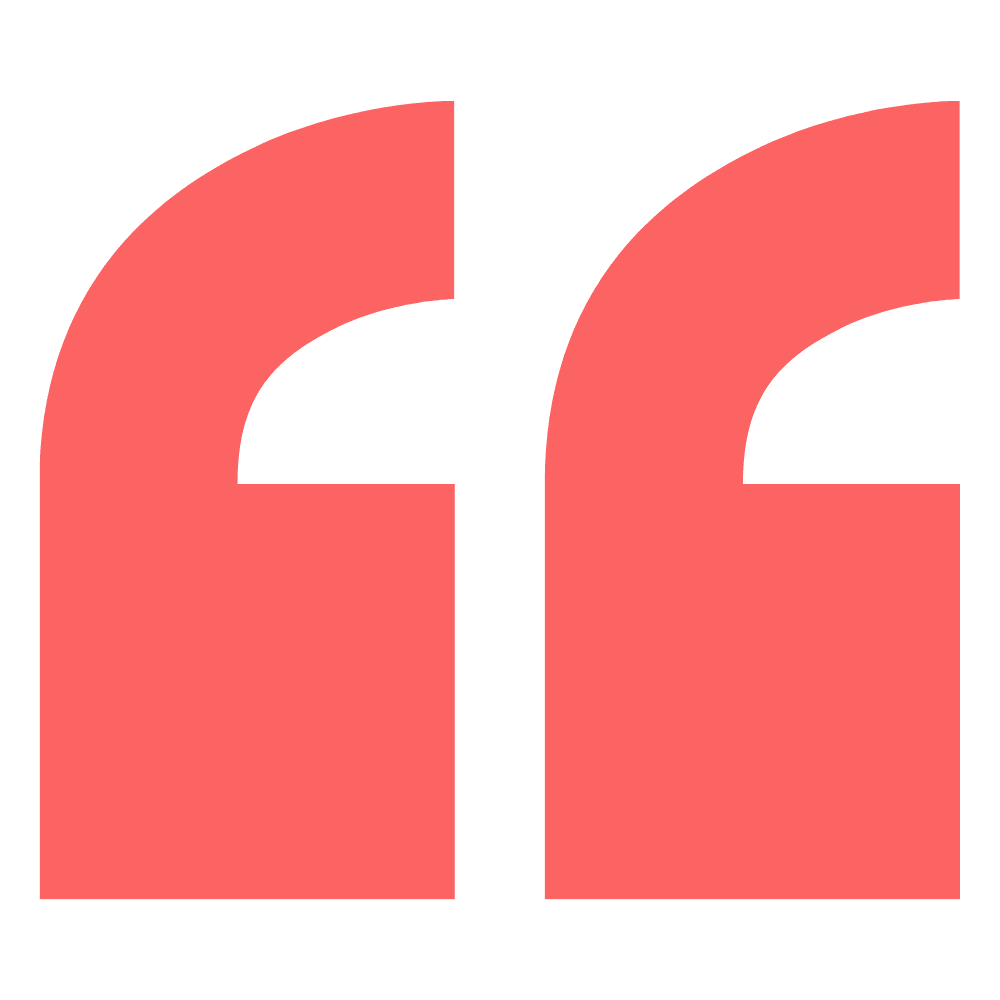 To understand better how we strive to help you, here's a look at our strategic and creative process.
Creative Brief
We are huge on good communication at Toonies!
Our first step includes asking you questions and understanding what you want to achieve out of the videos.
Scriptwriting
A story is incomplete without a script that engages. It's not the silent movie era anymore.
Our clients give us bullet points and answer our questionnaire about the script that helps us write the kind of script we want. We then move to our next step once it has been approved.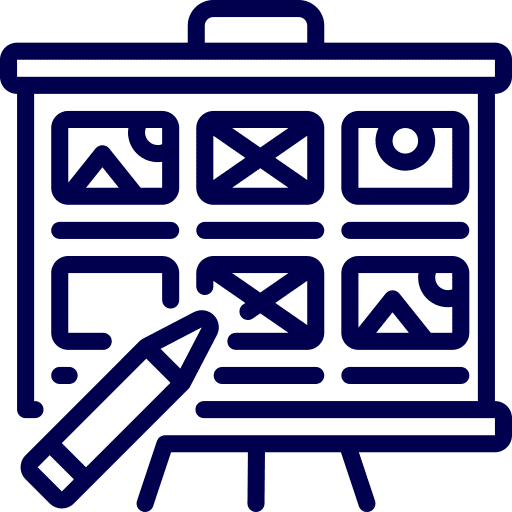 Storyboard & Characters
Fun, exciting, and creative storytelling sells!
Our creative team brainstorms to create the best scenes, stories, and characters to create an impressive storyboard that lays the foundation of a video that drives results.
Voiceover
What is being said is as important as how it is said.
With remarkable voiceover talent on board with us, we share samples with our clients, and they choose the talent that fits them best. Then we move on to recording the script, sharing it with our client, and awaiting their approval.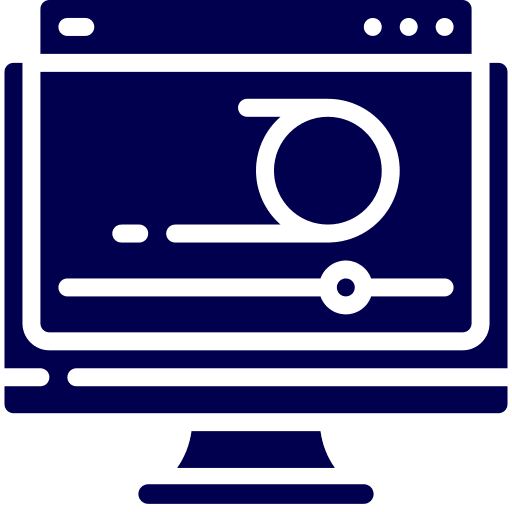 Animation, Background Music & SFX
A video can't engage without good visuals, music, and effects.
This is where the magic happens. Our team does animation, adds appropriate music and visual effects. These videos are then shared with clients to make sure it is what they imagined, or they need further adjustments.
Finalized & Published
Finally, you have a video that engages, converts, and sells in your hands!
The final digital product is shared with the clients with commercial rights and ready to be used anywhere they like except on TVs and Radios.
We Create Amazing Explainer Videos To Captivate Your Audience.
See Our Video Types Below!
What our clients say about us
We strive to exceed your expectations.
Our client's satisfaction is our priority.
Delivering Exclusive Animated Video Production Services to Empower Brands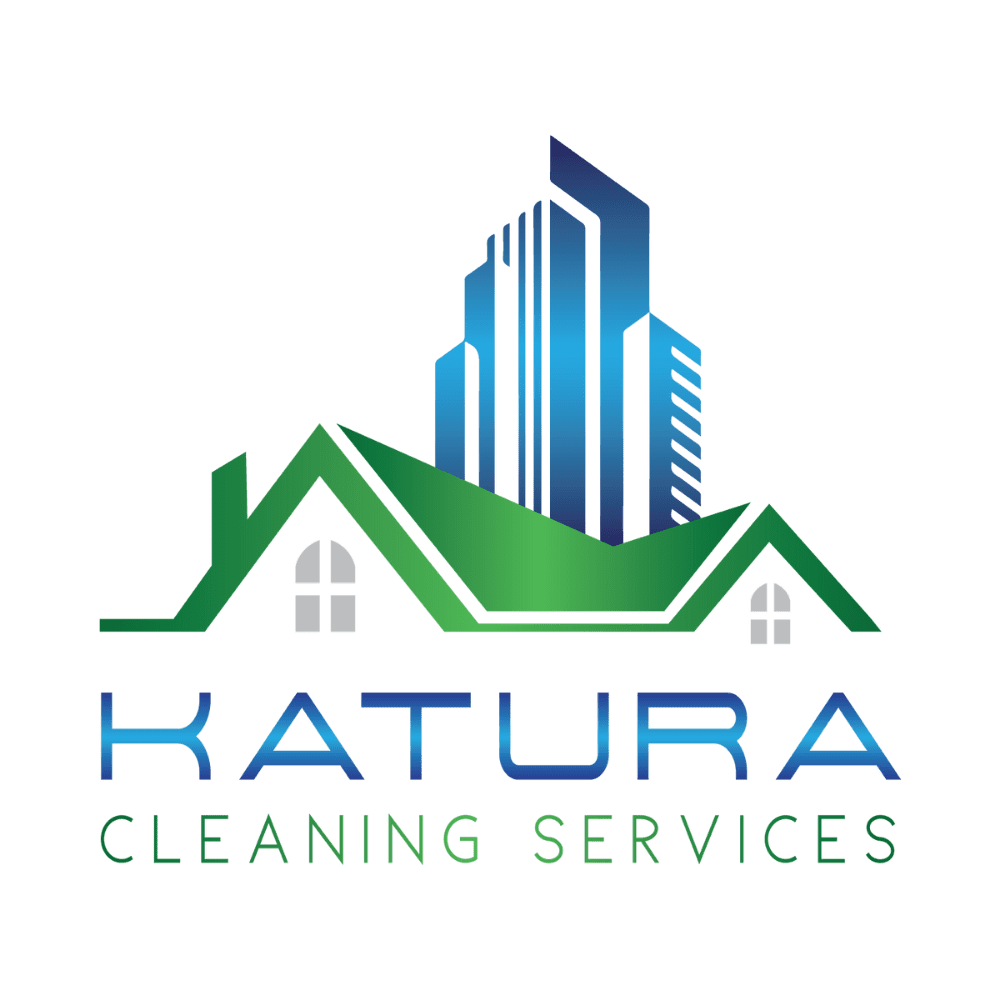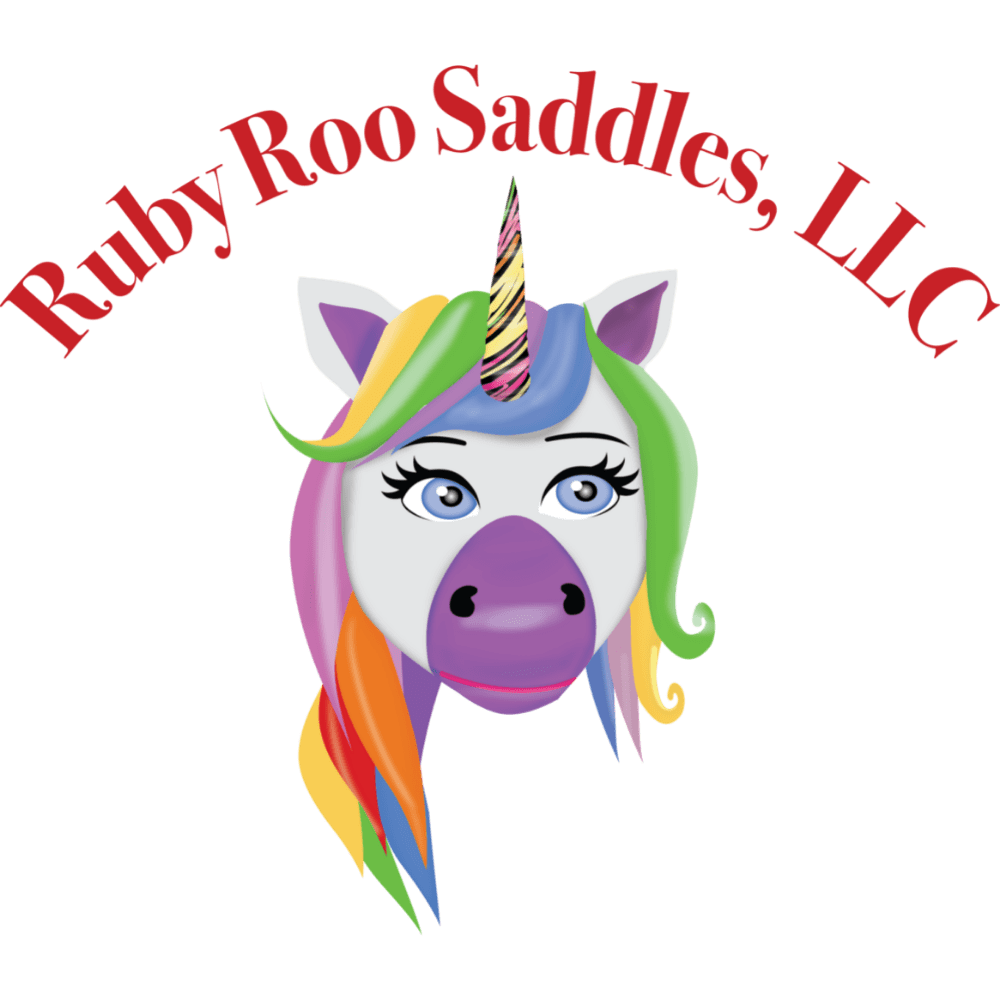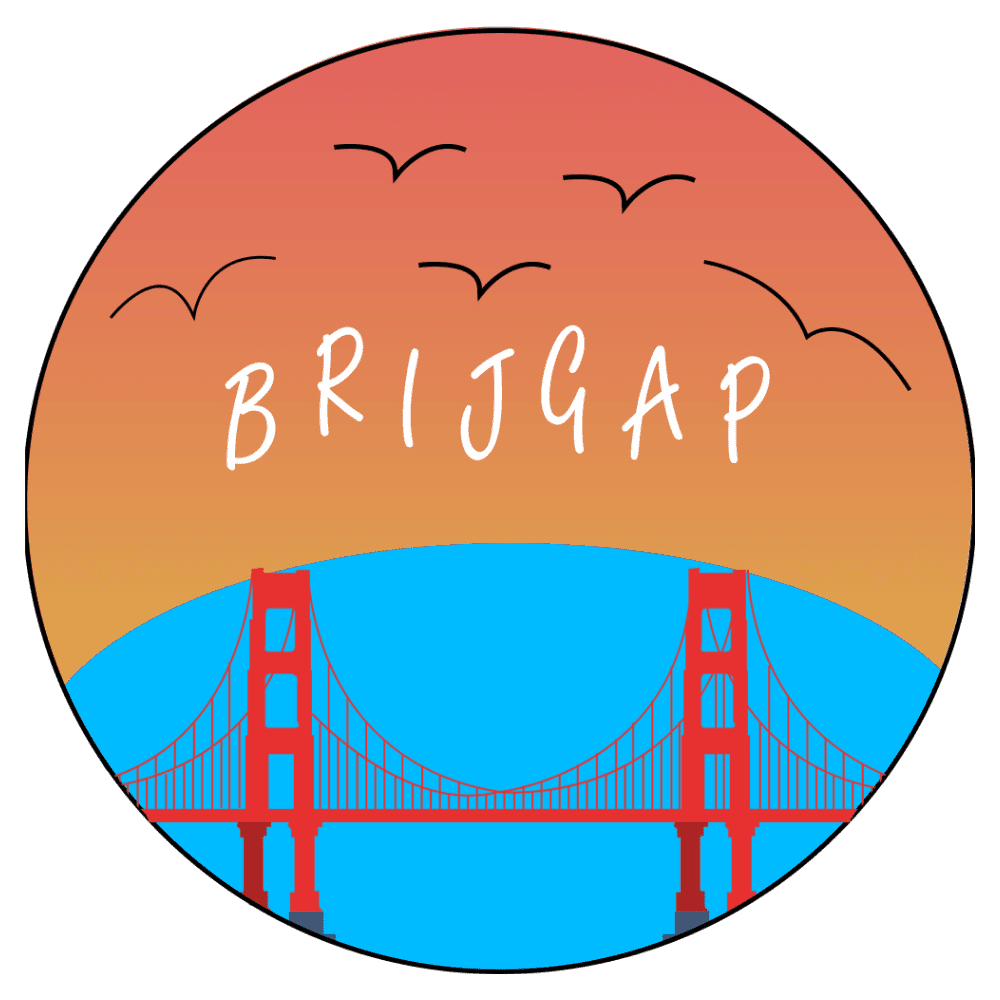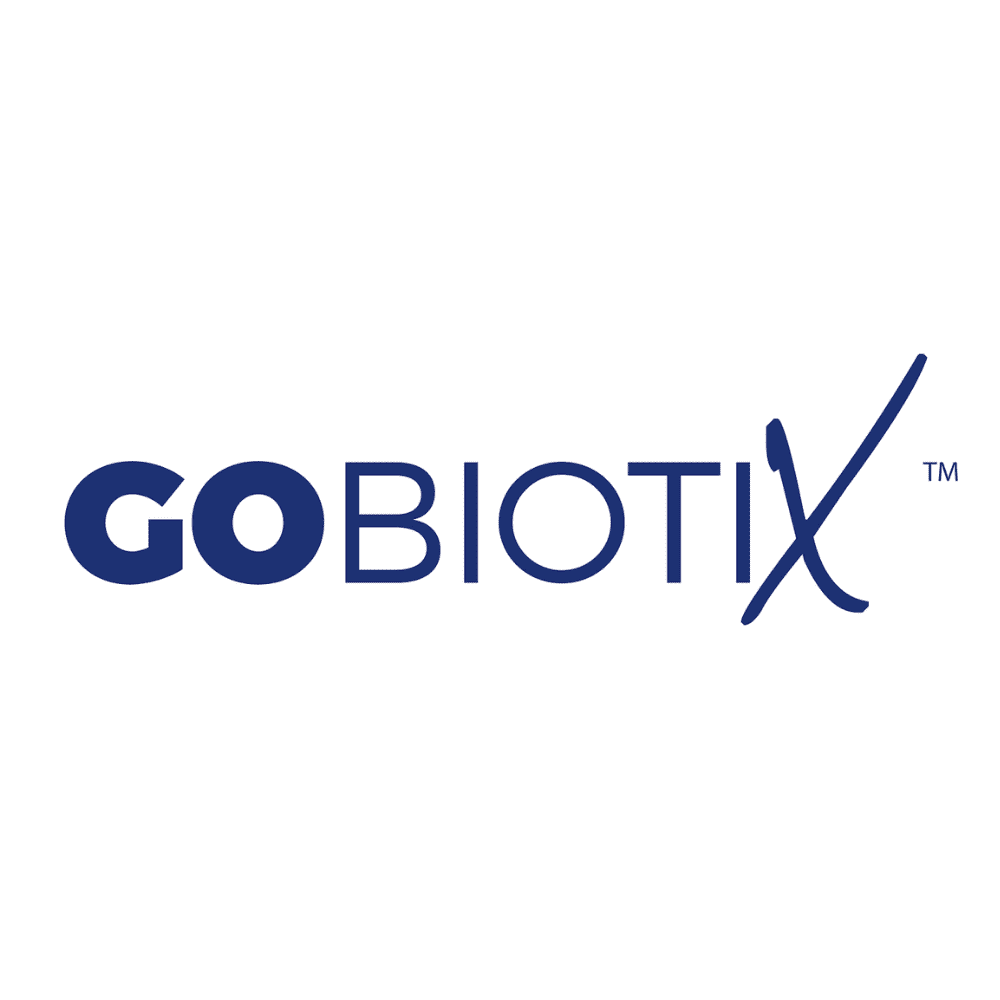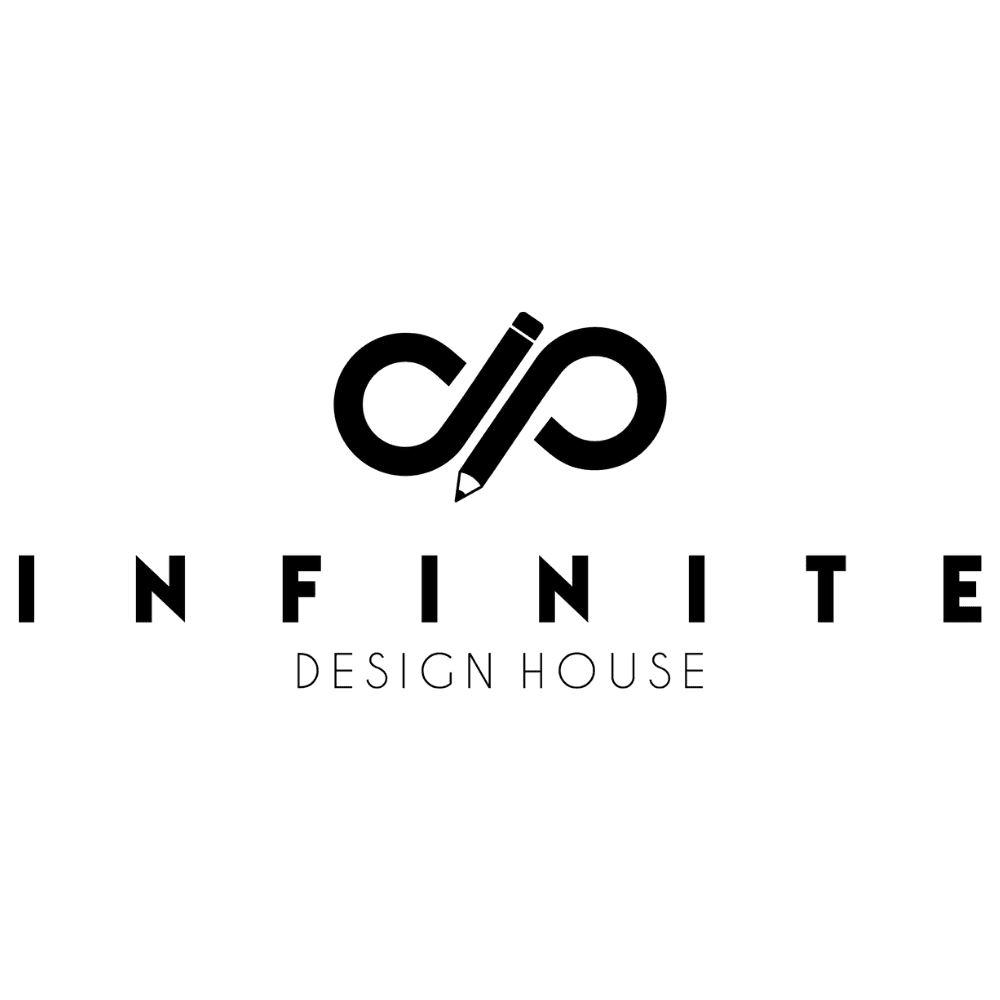 Have questions? Still confused?
Get in touch with us now to understand how we can help you create result-driven videos or to get a free quote now.
Check out our amazing blogs to learn more about how you can maximize your conversion rate using animated videos.
Facebook is, without a doubt, THE MOST USED social network right now. Not only that, Facebook users have a special place in their hearts for video content. Statistics show that 1.25 billion users view videos on Facebook Watch every month. For a business, that is a...
read more